Your Instant App Backend
Add a backend to your app in the next five minutes. Store data, use custom authentication, and scale like crazy. Plus add many other open and flexible features to your app instantly. We built it for us; we are sharing it with you. Proxomo is your single backend for all platforms and all devices - iPhone, Android, Windows Phone, and web apps. You are now free to innovate!
Where We've Been Featured

How it Works
Step One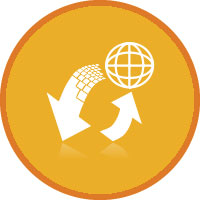 Create a Proxomo Account
Step Two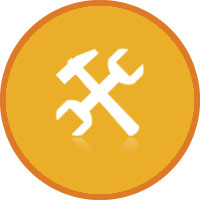 Download the Proxomo SDK and Add the Features You Need Instantly
Step Three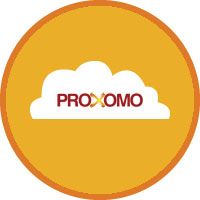 Proxomo Cloud Powers Your App's Backend
Call Now To Order or For More Information: 972-332-8106
How Can We Help You?
I'm a mobile app developer looking for a quick cloud backend platform to store data and add features to my app on the fly.
I'm a growing SMB and want one platform to power my web and mobile applications instead of the patchwork I have today.

I'm an app developer with a plethora of clients and I'm looking for a cloud platform that standardizes my customer's backends.
I'm new to web and mobile app development and need a reliable scaling backend that will grow with me that's easy to use.